Yesterday, 8 ambassadors of Arab countries visited the municipality of Arandjelovac; Palestine, Algeria, Egypt, Iraq, Morocco, Lebanon, Tunisia, and Qatar. This was an opportunity to get to know each other better and to establish closer relations at the level of joint investment plans and visions, cooperation in science, culture and many other important areas of mutual importance.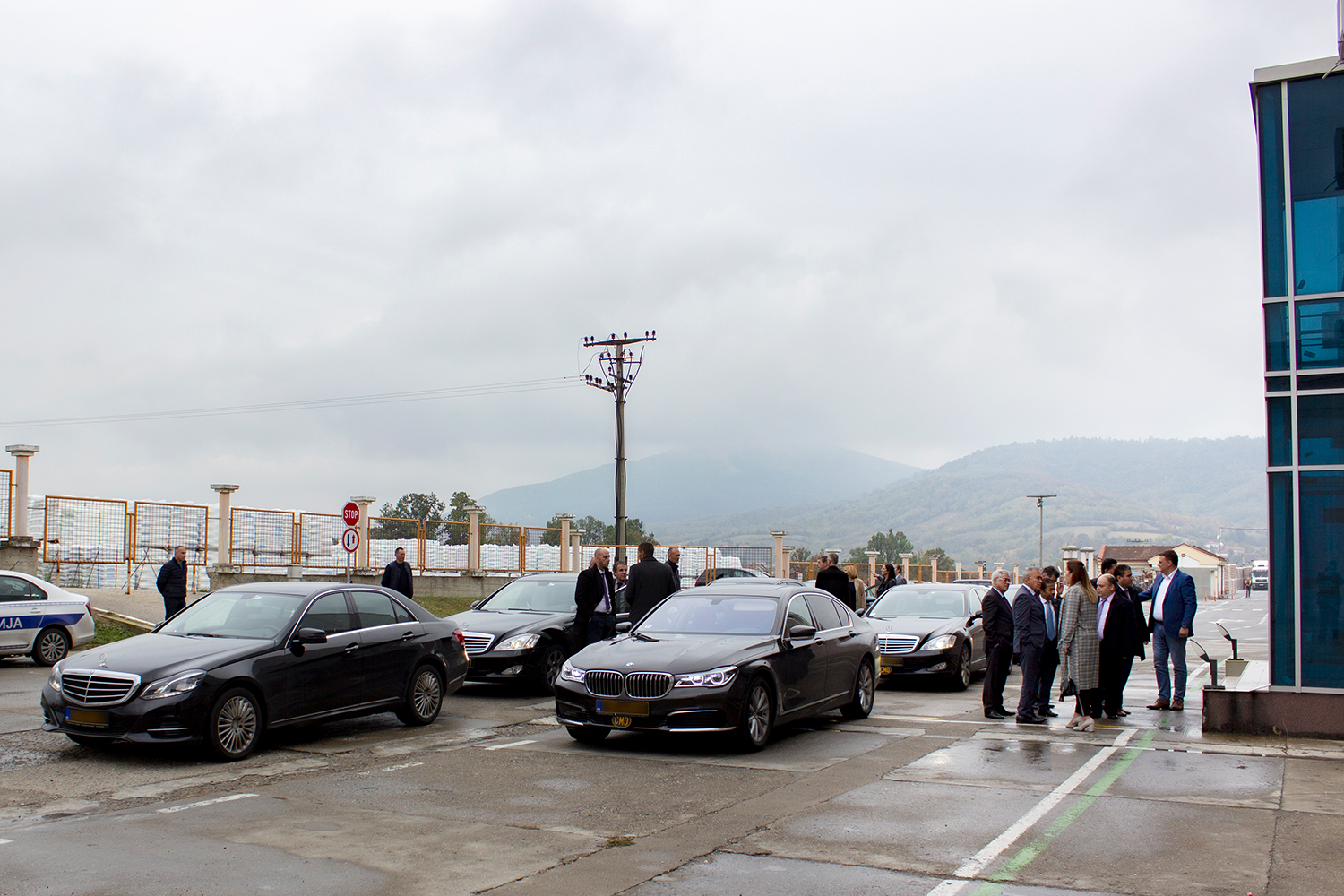 In order to get acquainted with the economy of the town of Arandjelovac, after the meeting in the municipality, the ambassadors visited the company Peštan. Guests had the opportunity to visit production halls and warehouses and then attended a presentation held at the company premises. From our presentation room, they had the opportunity to see some of the production. After presenting the company Peštan through figures, presenting the product range and touring the company, the visitors were pleasantly surprised by the volume and manner of business and brought positive impressions with them.
Although Peštan is present in most Arab countries, we hope that this important visit will have an impact on building even better business relationships and enhancing future cooperation when it comes to exporting our products to these countries.