As a company, we strive to cultivate long-term relationships and business friendships with partners and associates, and this is quite possible if, on the other hand, we have a company that has the same views on business philosophy.
Fontana d.o.o. is a company whose activity is the sale of sanitary ware and furniture for bathrooms, bathtubs, showers, bathroom accessories, boilers, ceramic tiles, kitchen equipment, water pumps, garden equipment, heating, and plumbing equipment …, founded in 1990 in Subotica.
The company Peštan and Fontana have been successfully cooperating for 30 years, exactly since the two companies were founded, and they are one of the first customers of Peštan. Together we have achieved the first steps, the first sales, and significantly influenced the development of the market in Serbia.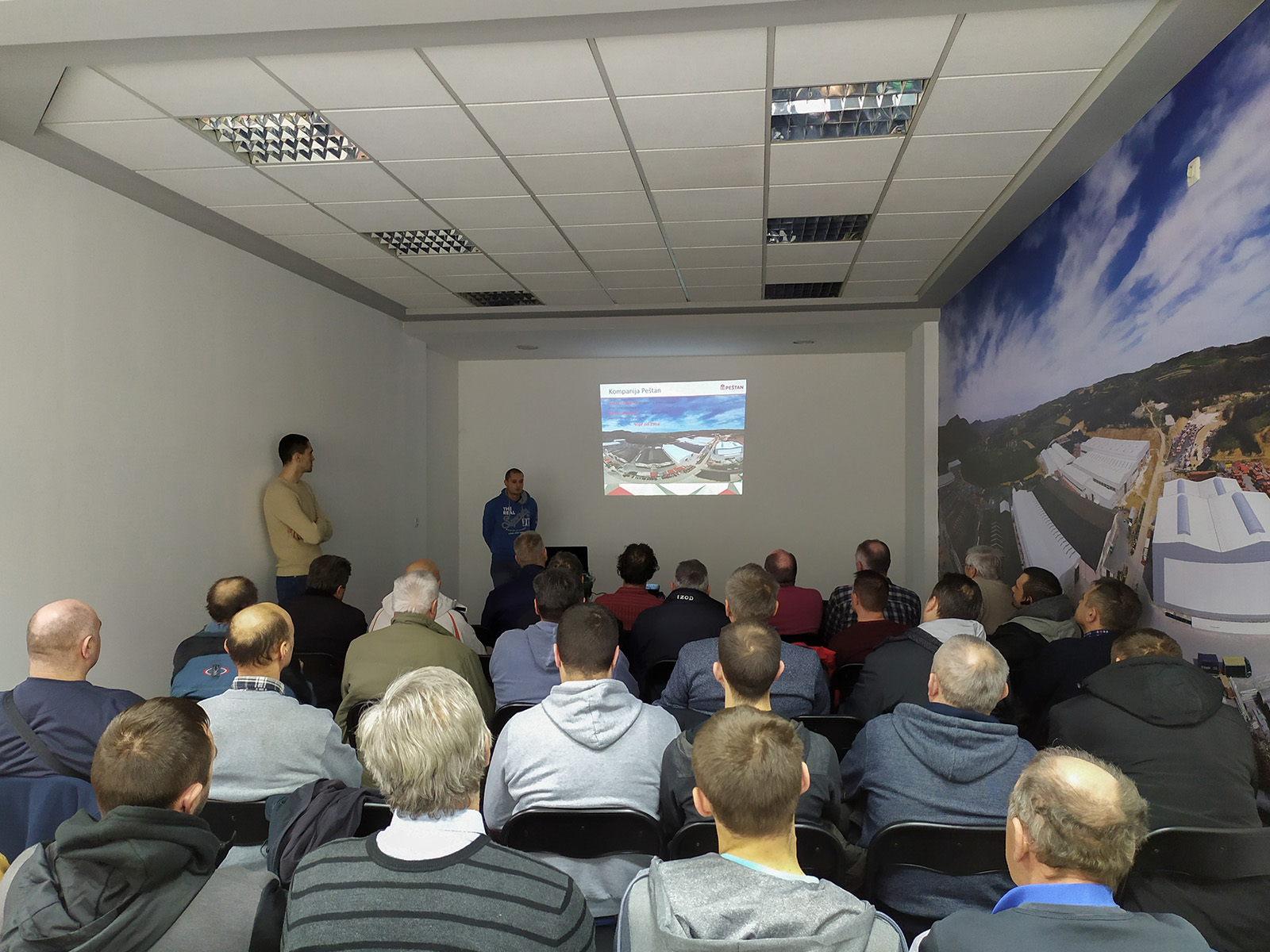 On Thursday, 6.2, at the Show Room in Novi Sad, we gave a presentation attended by the owner of the Fontana company together with his customers and associates. The emphasis of the presentation was on our bathroom solutions from the range of Fluenta, built-in flushing cistern, and toilet.
As always, when it comes to good business relations after the work was completed, we continued to socialize with a pleasant atmosphere, better acquaintance and informal conversations. We hope that we did a good job of presenting the Peštan company, current products and left the impression of a good host.