The Furdoszoba Kiállítás fair is for bathroom solutions and this year visitors had the opportunity to get ideas that follow the latest trends, as well as a number of free tips for interior design.
The fair was still held in accordance with epidemiological measures
This year, the fair was held from January 28 to 30 in Budapest. Due to the epidemiological situation, the situation was slightly different, and many producers were present through distributors, and not directly as it was the practice in previous years.
This year, Peštan company presented itself to the visitors through the stand of distributors for bathroom solutions – the Hungarian company Farszer, founded in 1986, which deals with construction services and distribution of bathroom equipment.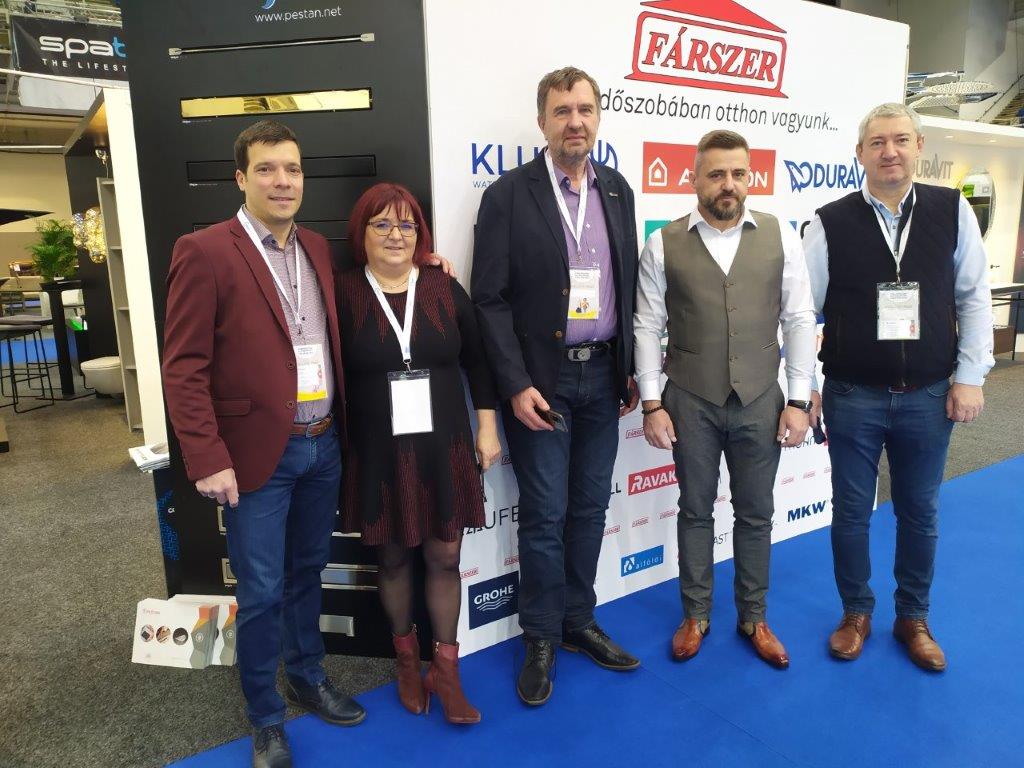 Visitors interested in Peštan products
The goal of this fair was to reach our end users, which we have achieved. The stand of our distributor was located in the central part of the hall and was one of the most visited.
Confluo drains from the Peštan company have attracted a lot of attention this year and created great interest among potential buyers and associates. Besides the Slim Line model, which was the most popular, it has been noticed that visitors are also interested in the 2 in 1 option of the Frameless model.
The fair also brought new potential partners
With the large number of meetings that were held, we believe that this fair will have a positive final outcome and that thanks to it, the companies Farszer and Peštan will achieve even better results in this market in the next year.