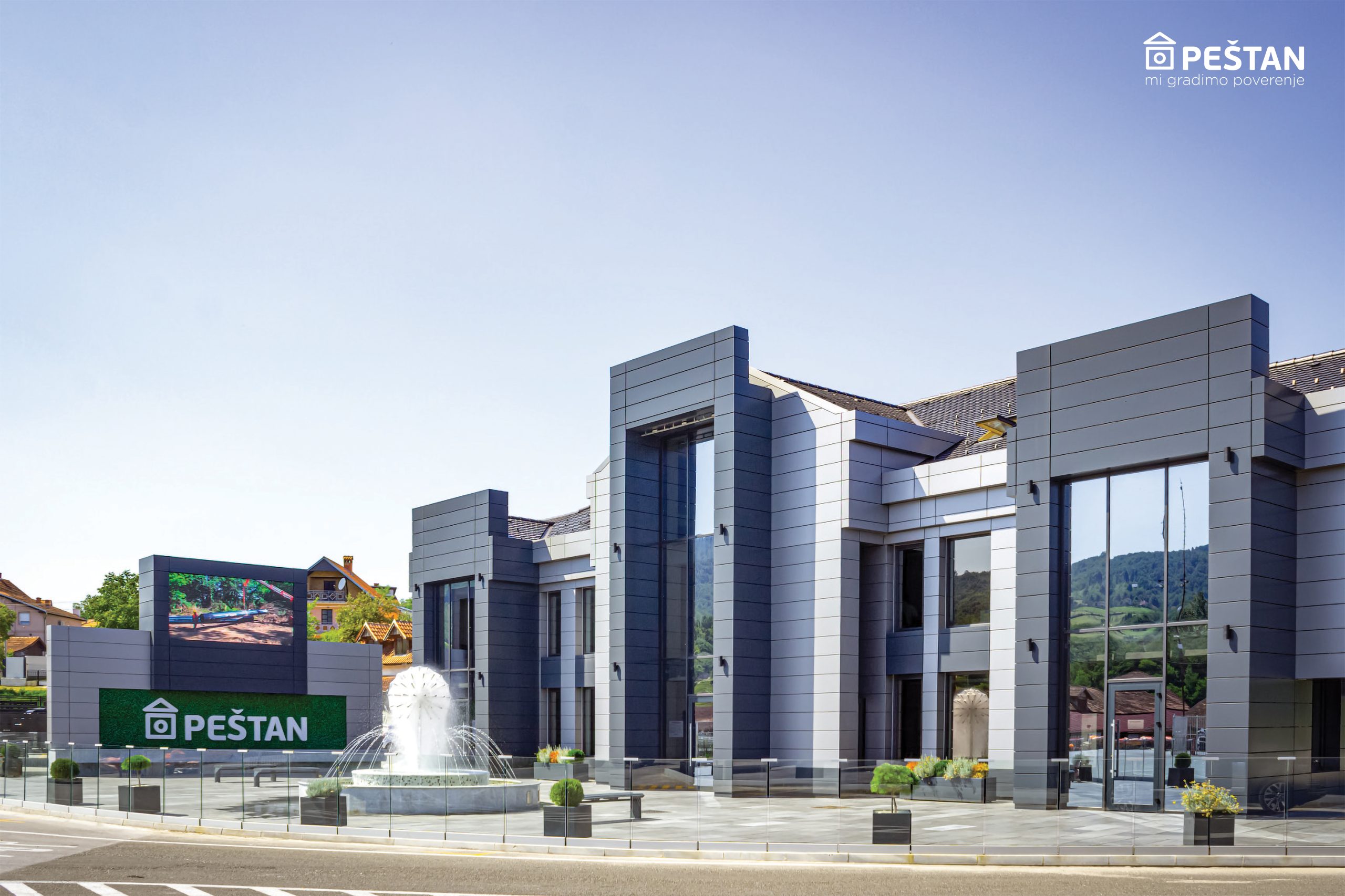 With the power of our ideas, we influence the modern trend to the society and build the world by strengthening it for future generations. We are continuously striving to improve the quality of life assisted by reliable products and solutions.
---
RECENT NEWS
See the recent news and activities in the company.
---
PRESS KIT
Below you can download Peštan corporate material
---
GALLERY
Peštan company trough photos. Use and sharing of these photos is permitted.
---
INTERNAL MAGAZINE "PEŠTANAC"
Get to know us through Peštanac – the internal magazine of the Peštan company, in which you can find all the current activities and the most important events. Also, through this magazine, you will have the opportunity to get to know the heart of Peštan – our people and discover their business successes, as well as their hobbies and talents.
---
DIGITAL MAP
These is our online presence. Follow us on corporate digital channels.
---
MEDIA CONTACT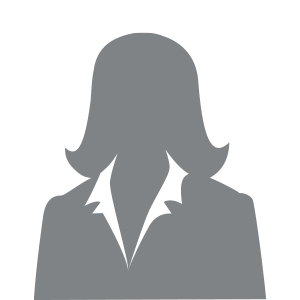 maja.pavlovic@pestan.net
062/800-51-05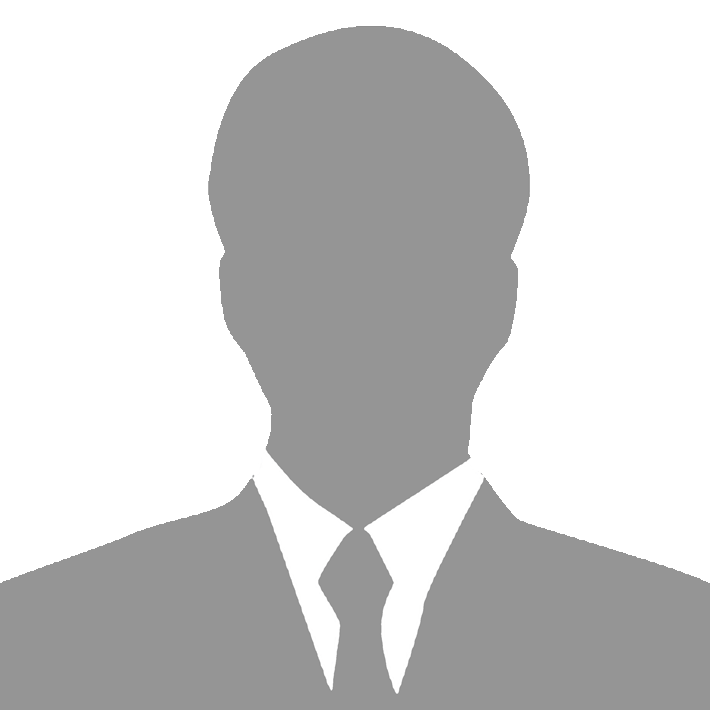 darko.gajic@pestan.net
062/700-444