Bathroom as a system
Perfect balance and the harmonic environment are often what we strive for and making life easier and more comfortable is certainly imperative of the future, even when we talking about the bathroom. As a complex system, the bathroom requires consideration of the sequence of compromises and primarily, searching or the balance between design and functionality, wishes and opportunities, and after all between price and quality. For a system to work perfectly, all the elements must be in perfect harmony when we consider the criteria of quality, design, and functionality.

With a constant aspiration to improve the quality of human life, we are dedicated to developing solutions for a reliable bathroom and a system that works flawlessly while we are following the latest aesthetic and design trends. With the constant innovations in the bathroom solutions assortment, in the last few years, the offer has been expanded with Fluetna sanitary ware and ceramics program. Fluenta built-in elements are reliable and functional and Fluenta sanitary ceramics and Fluenta sanitary ceramics will leave an impression of elegance, harmony, and style to the most demanding users with modern, mild, and reduced lines.
The Fluenta Rimless toilet bowl
The connection between elegance and functionality. The Fluenta Rimless toilet bowl, with its design without visible assembly parts, completes the feeling of elegance and modern design in a modern bathroom. Innovative "rimless" flushing technology rises bathroom hygiene on a higher level and completely prevents the retention of bacteria and impurities on the inner surfaces of the toilet bowl. Designed in harmony with the toilet bowl, the ultra-thin toilet seat has a "soft-close" mechanism that allows easy and slow lowering of the board.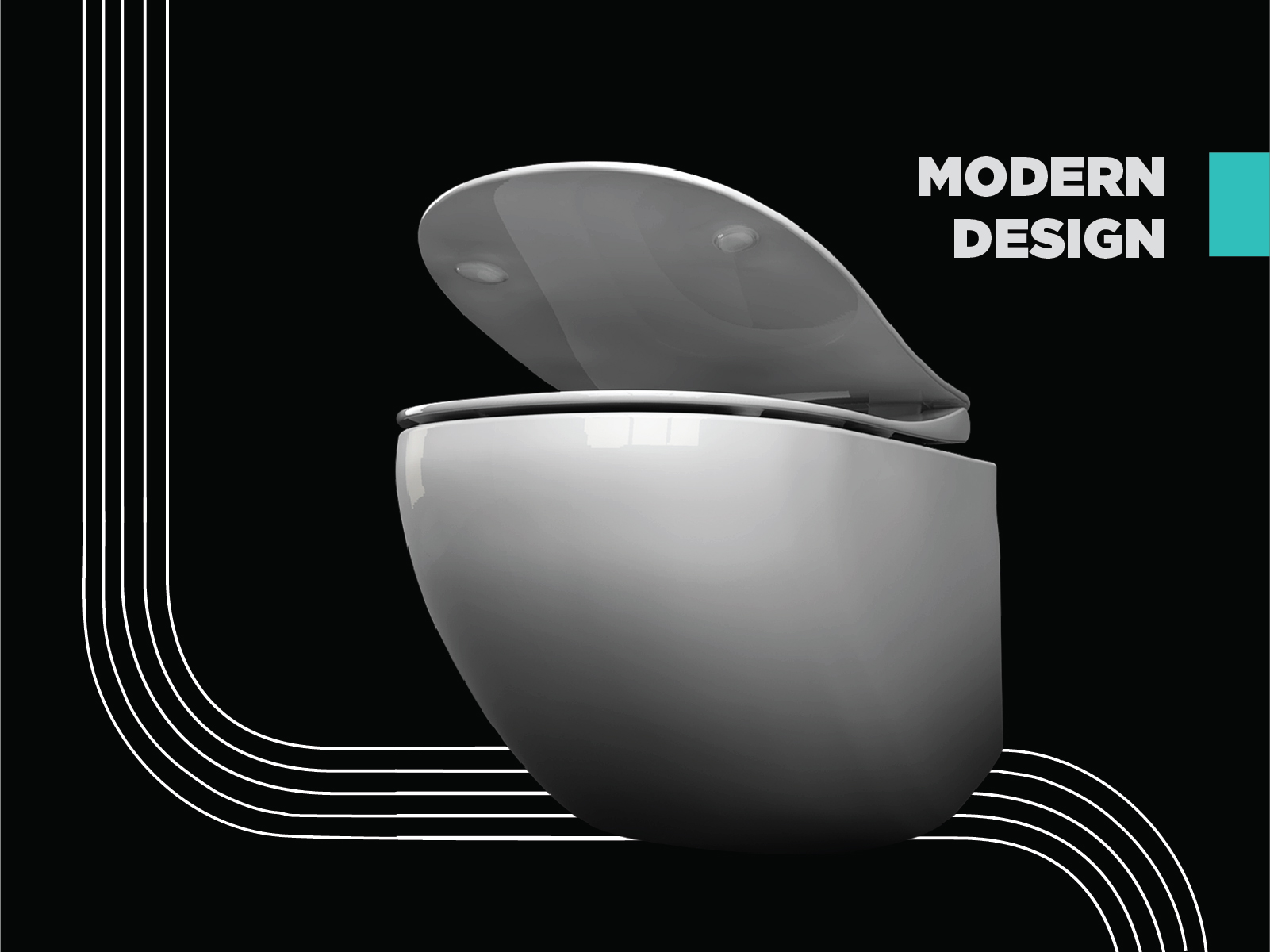 Fluenta bidet
Designed so that its geometry ideally matches the design of the Fluenta Rimless toilet bowl. This pair of sanitary ware elements will look like an inseparable whole on the same bathroom wall and will exude harmony and the spirit of simple elegance.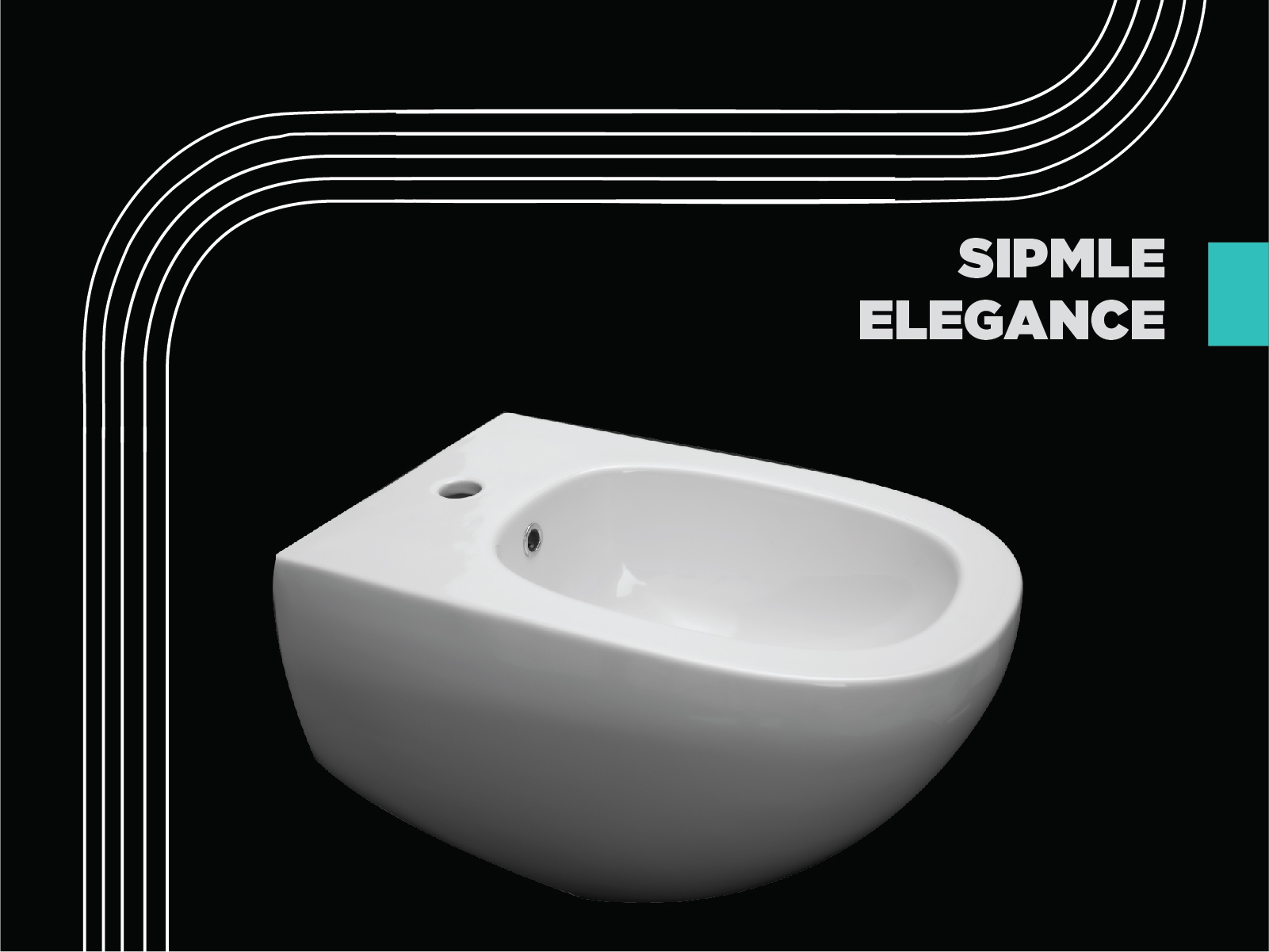 Fluenta surface-mounted washbasin
Rectangular shape with soft roundness and natural lines leaves the impression of minimalism and reduced design. Shape, level of the final processing, and the finest ceramics provides total functionality of this surface-mounted washbasin and aesthetically ideally blended with other elements of Fluenta sanitary ceramics will create a recognizable style of a modern bathroom.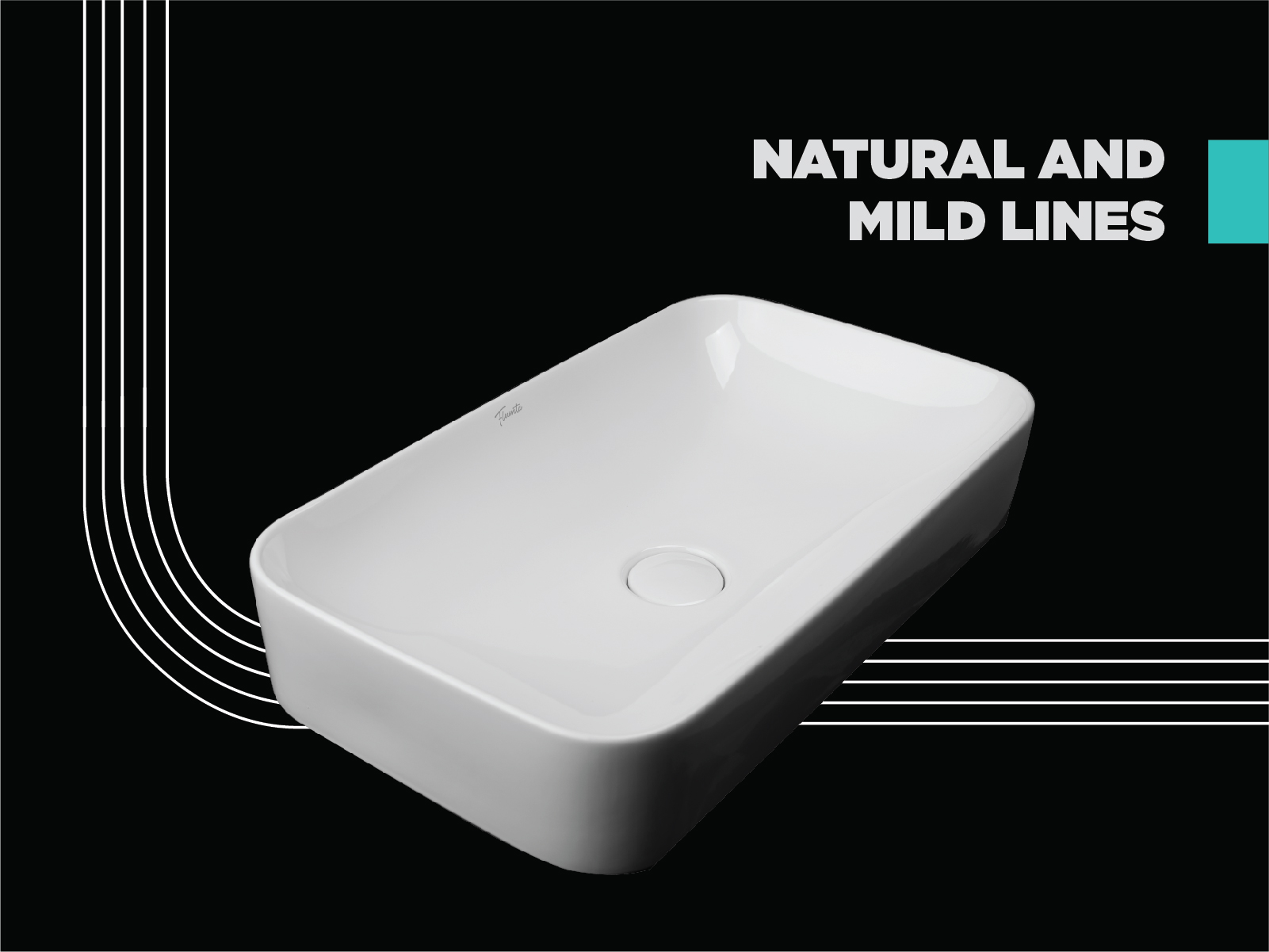 Elegance is in detail. With the right choice and combination of shapes, colors, and materials in the bathroom, we will get a harmonious, sophisticated, and elegant entirety. But the most important of all is that entirety be according to your liking.