Heckl company from Czech has besides the production plant, a network of wholesale warehouses and stores that offer solutions for water, gas, heating, and sewerage. Also, they have in the stores a large assortment of products for the indoor installations, including the sale of ceramic tiles and sanitary ware too.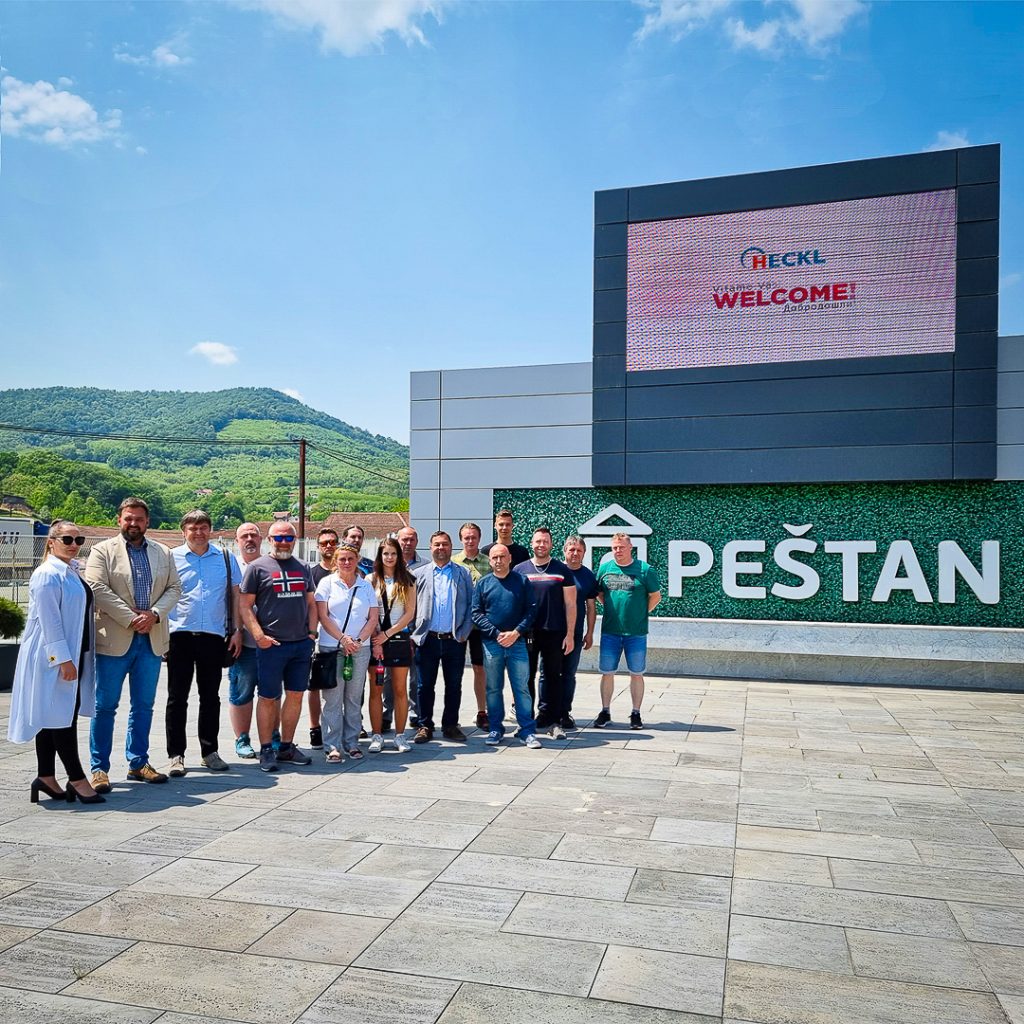 Heckl company has been cooperating with us for 5 years, and as far as Peštan's products are concerned, their sales assortment includes our PVC and HTPP pipes and fittings, PERT-AL-PERT assortment for heating, as well as PP corrugated pipes for civil engineering systems.
This week, the executives from Heckl company and their business partners visited our company. At the beginning of the visit, representatives of the Technical Support and Sales department took them on a tour of the production and logistics center in Bukovik, and after that introduced them to the assortment of bathroom solutions, novelties in the pipe solutions assortment by the Road Show presentation and answered to all technical questions.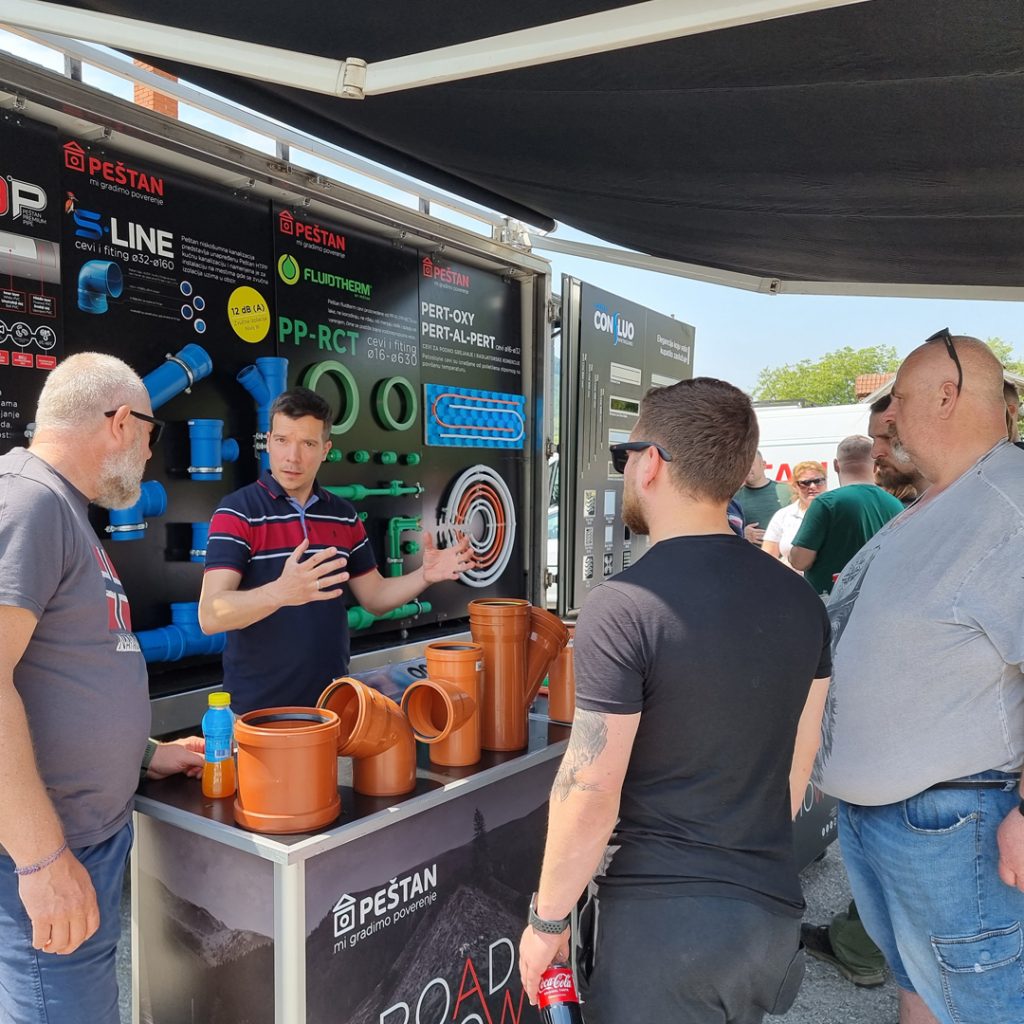 The visit included a pleasant gathering with sales representatives too, and we hope that guests bring only the positive impressions and that in the future, to mutual satisfaction, such gatherings will only establish already good business relations.