Due to the efforts and hard work of the employees in the Export sector, Pestan′s products became a part of the megalomaniacal and unique project in Dubai. We are present in more than 80 countries around the world and honored that HTPP pipes will be built in 4.000 villas in the Heart of Europe in Dubai.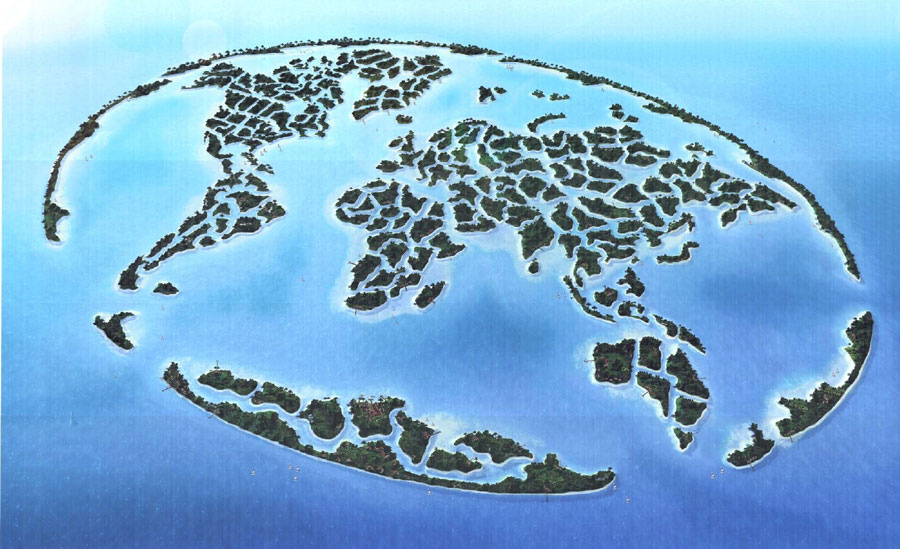 Project "The World islands" Dubai
Project The World islands began in 2003 with the idea of Sheikh Muhammad. This large archipelago consists of 300 smaller islands in the Persian Gulf. Seven completes of islands reminds on 7 continents and therefore the project was given that name.
Resort "The Heart of Europe" composed of several artificial islands is a part of this large project too and represents the best that Europe has to offer. The total amount of this project is 5 billion dollars, covers an area of 6 million squares and will be able to host 16.000 tourists. It has a fantastic location, and it is only 4 km far away from the main cost of Dubai.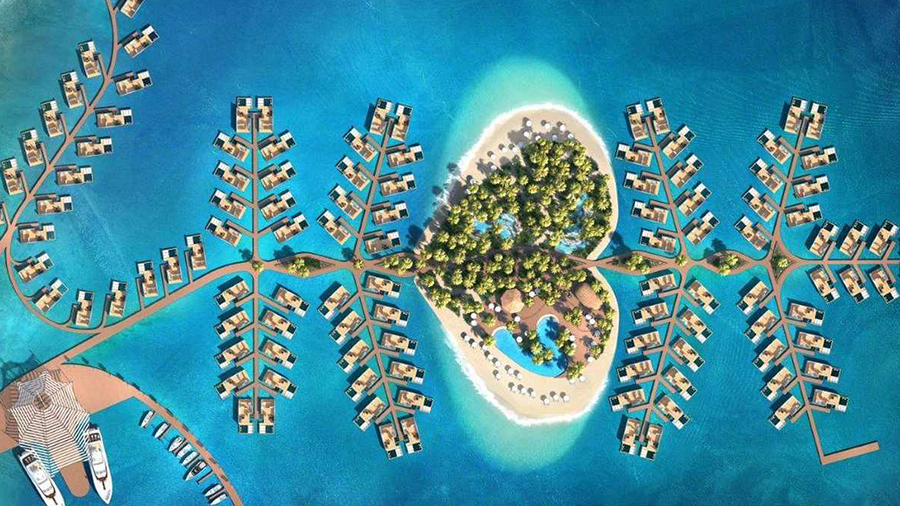 The idea of this ambitious project is to present the best locations in Europe, through the greatest luxury, best cultural, gastronomic experiences, bars, boutiques, cafes, and other entertainment places. For the complete experience of Europe, even the European Currency is in use. This is an ideal resort for all those who cannot make a decision which country to visit, they will able to enjoy the delights of Sweden, Venice, Germany, St. Petersburg, The Cote d′Azur, Switzerland or Portofino village on the Italian Riviera. All islands are connected by bridges and the only means of transport are boats, seaplanes, and helicopters.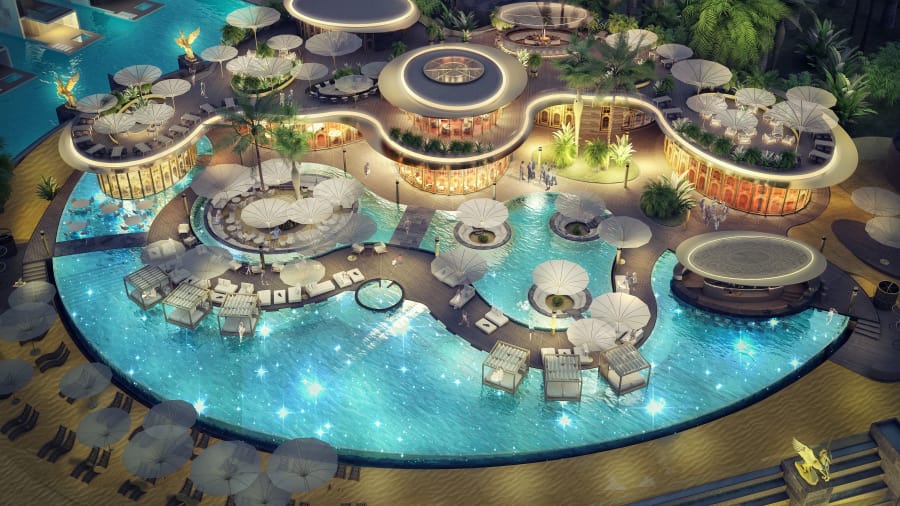 Challenges in the UAE market
The UAE market is a very demanding market with specific cultural differences needed to be recognized and standards needed to be satisfied. We offered together with our local partners a quality and reliable solution for this large and ambitious project and proved that HTPP sewer pipes fit perfectly in it.