Strategic positioning on the global market is а part of our export strategy and something we continuously and hardly work on. The last few years were marked by an evident expansion of the business volume and successful penetration into new markets worldwide. One more attractive location was recently added to the list of over 80 exporting countries—the Maldives.
In cooperation with the local "Fedo" company, Peštan will place on this market products from a wide assortment intended for high-rise construction, but also part of the assortment for civil engineering. Since 2010, the "Fedo" company has been known in the Maldives for big and important projects, and since then the company has been continuously growing.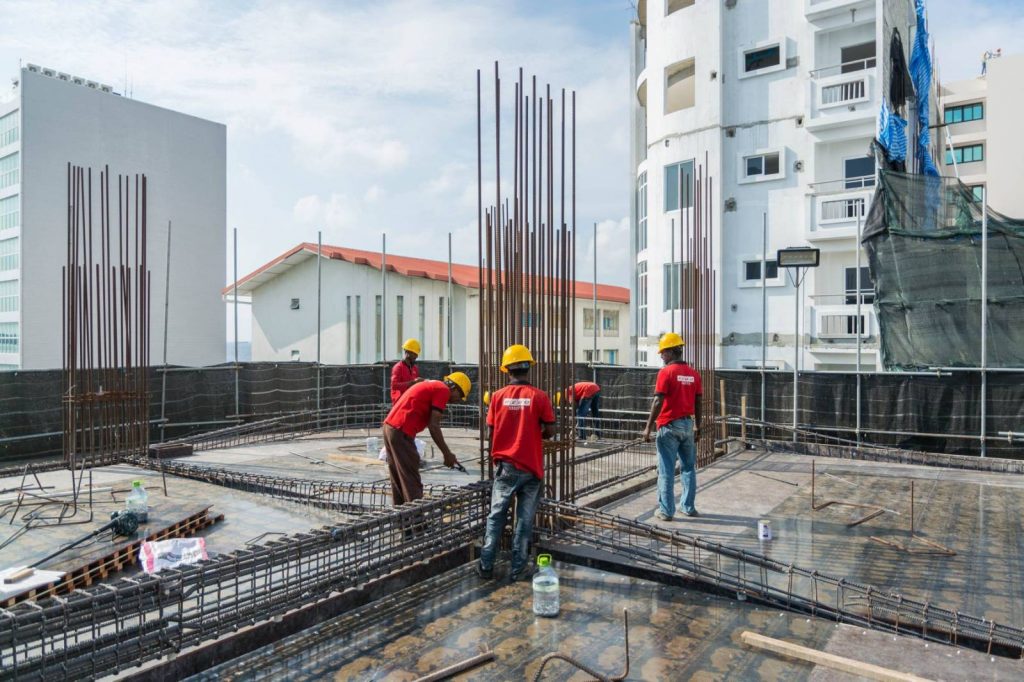 At the beginning of this month, we had the opportunity to host their representatives. The executive director of the "Fedo" company and the sales director visited our production facilities, the Peštan laboratory, and logistics facilities. After the visit to the production and logistics center and getting to know the company and its assortment, the representatives of this company agreed with our sales representatives on all the details of cooperation in the Maldives.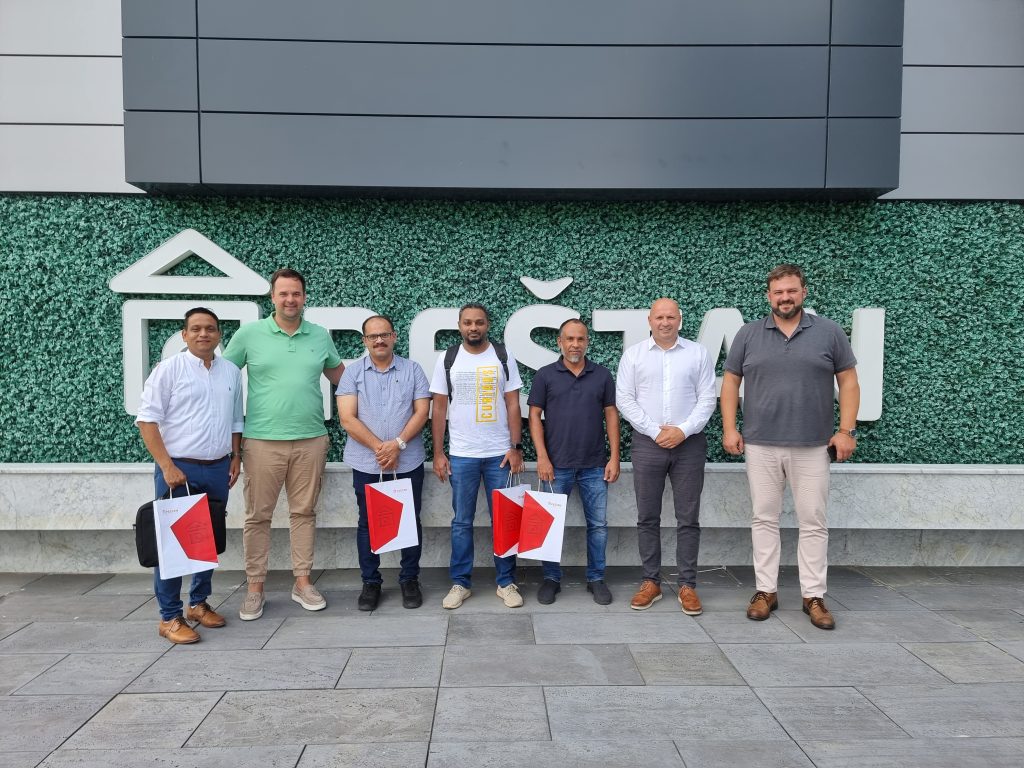 To begin with, the projects of our new partner and the Maldives market will include S Line, Fluidtherm, PVC, and part of the bathroom range. Shortly, the opening of the Peštan Showroom is planned, which will contribute to the additional presentation and positioning of Peštan brands in this area.