The 5th International Logistics Conference LOGIC was held on May 26 and 27, 2022 at the Faculty of Transport and Traffic Engineering in Belgrade. This very important conference gathered businessmen, researchers, students, scientists, and professionals who had the opportunity to share their experiences and ideas. The fact that all leading logistics companies from the country and the region participated showed how important is this conference.
Besides the participants of the conference were the employees of Peštan, logistics experts Dejan Spasojević and Darko Pantelić, led by the Director of Logistics Ivan Jaćimović, who participated in the panel discussion "Logistics Challenges and Human Resources" where they talked about the challenges they face and how they overcome them.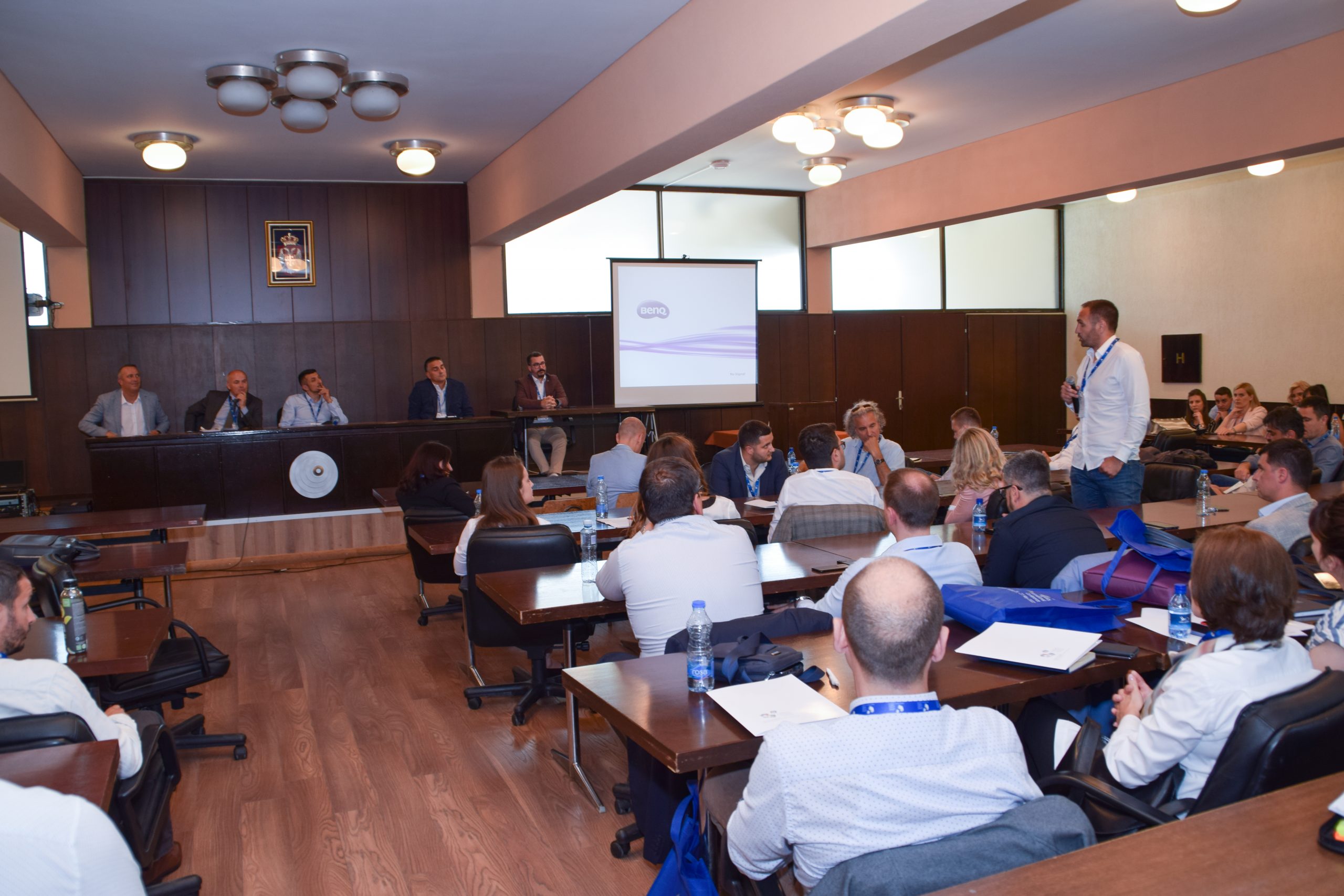 The main topic of discussion was new logistics trends and challenges, arising from current world events, because this economic sector is currently facing a great challenge, and the need for logistics professionals is growing by 10 to 15% per year. One of the goals was to present new solutions, good practices, projects, and plans for further development of logistics in order to develop this profession more and more over time and to solve the difficulties they face every day through joint experiences.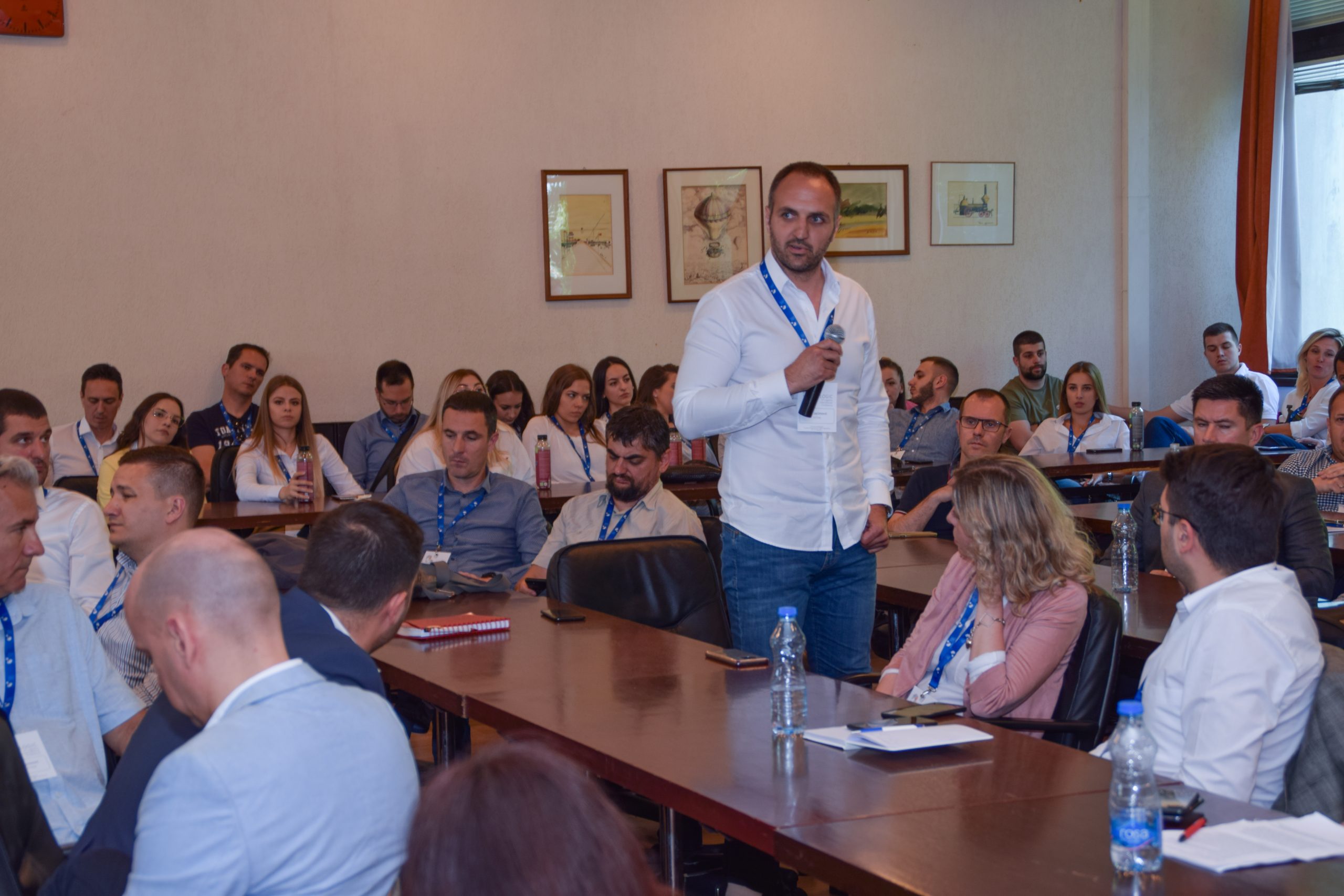 We are always pleased when we can transfer our practical knowledge to the young people who will apply the acquired skills in practice in the future and contribute to the further improvement of this sector.