A day for relaxation, socializing, fun and recreation with colleagues
On June 26, about 400 employees of the Peštan company had the opportunity to spend the day in the sports and recreation complex in Garaši. Several activities were organized for that day, so the employees could choose the one to participate in and spend the day doing what they liked and enjoyed.
FAIR SPORTS COMPETITIONS
All those who like sports activities had the opportunity to join a sports competition with their colleagues, so they tried volleyball or soccer on the sand, basketball, badminton, adventure park, football tennis, table tennis, etc. What we liked was that it was a fair competition in which it was no longer important who was the winner, but that everyone had a good time.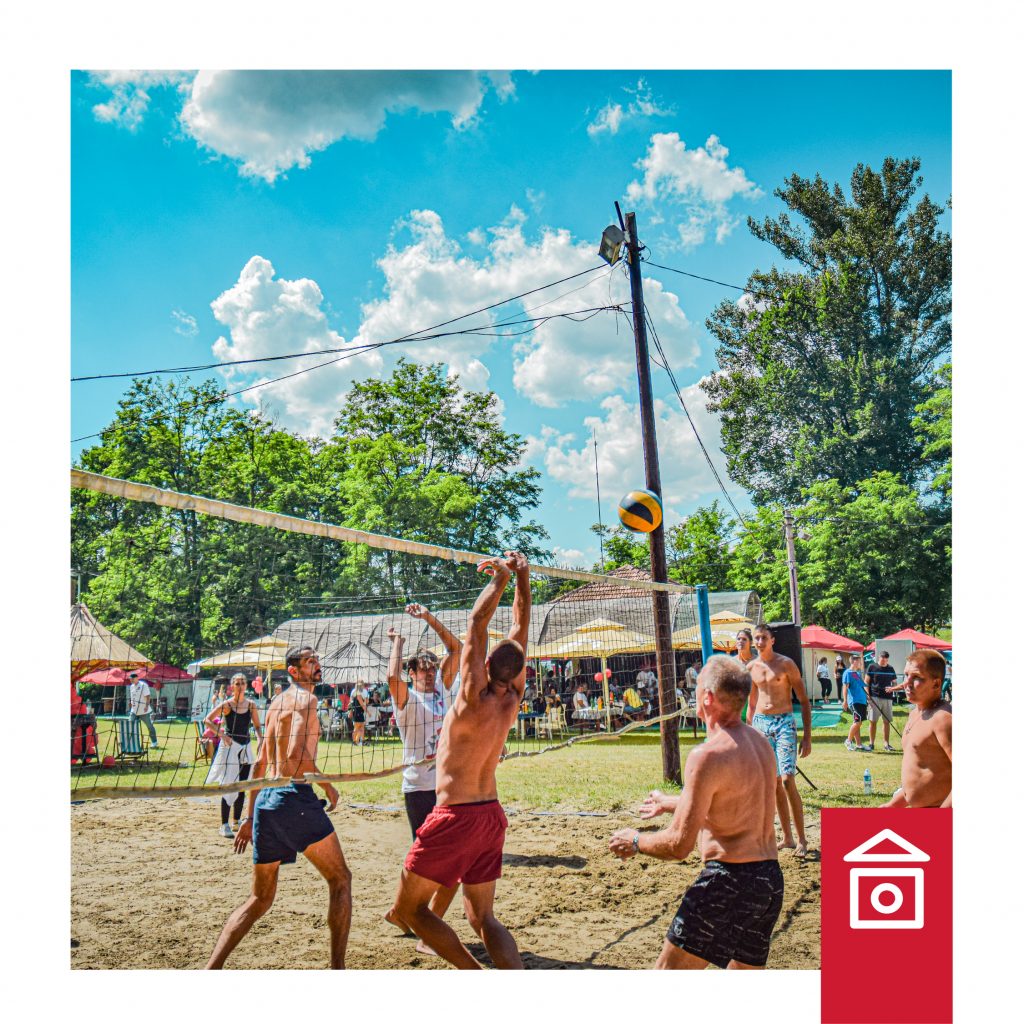 MASTERS OF COOKING AND THE FIRST PEŠTAN GULAŠIJADA
Besides the sports games, there was also a competition preparing the best gulaš, where all the gourmets in the nearby forest delighted everyone present with their secret recipes. Nine teams competed but only one could win the title of the best goulash master.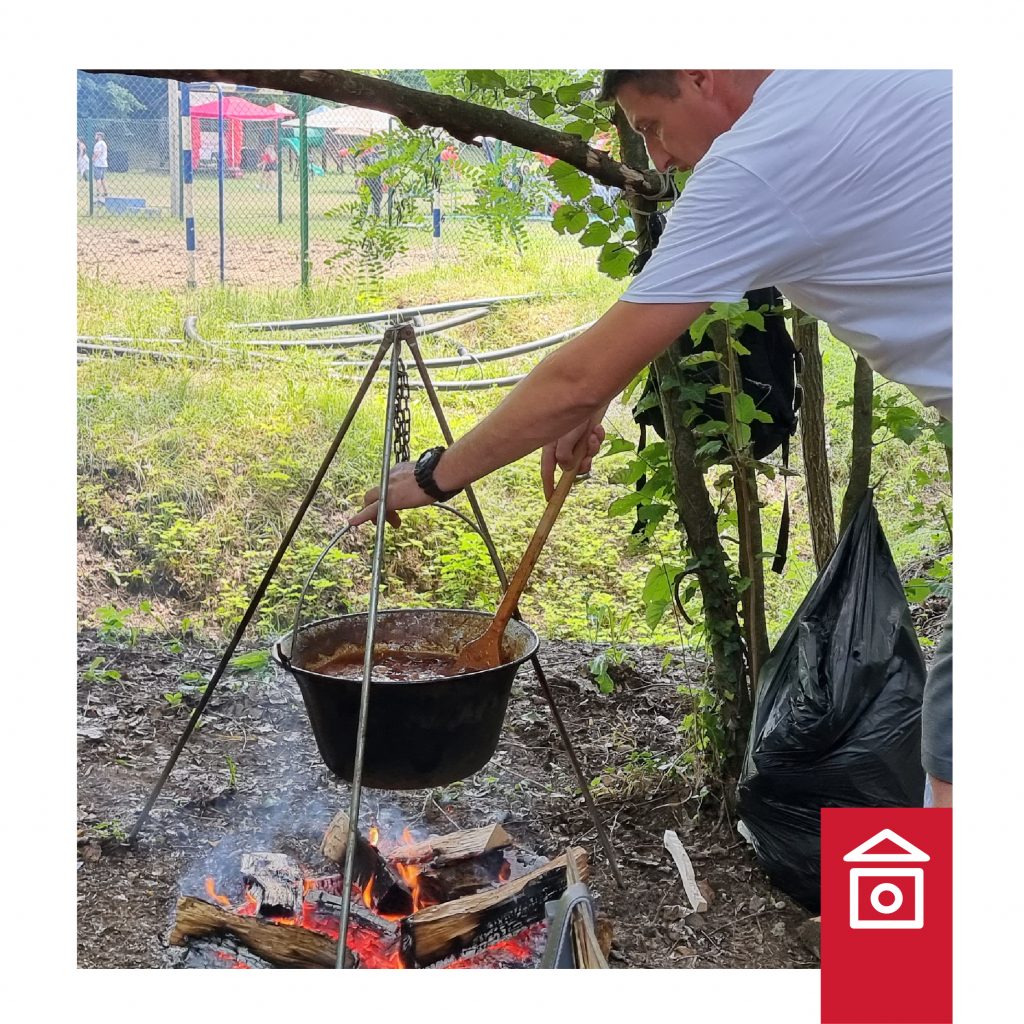 A DAY FOR RELAXATION AND GATHERING
All those who wanted to spend the day enjoying food and drinking or in nature, and gathering with colleagues, had the opportunity to cool off in the pool on that hot June day, thus making this day even more pleasant and beautiful.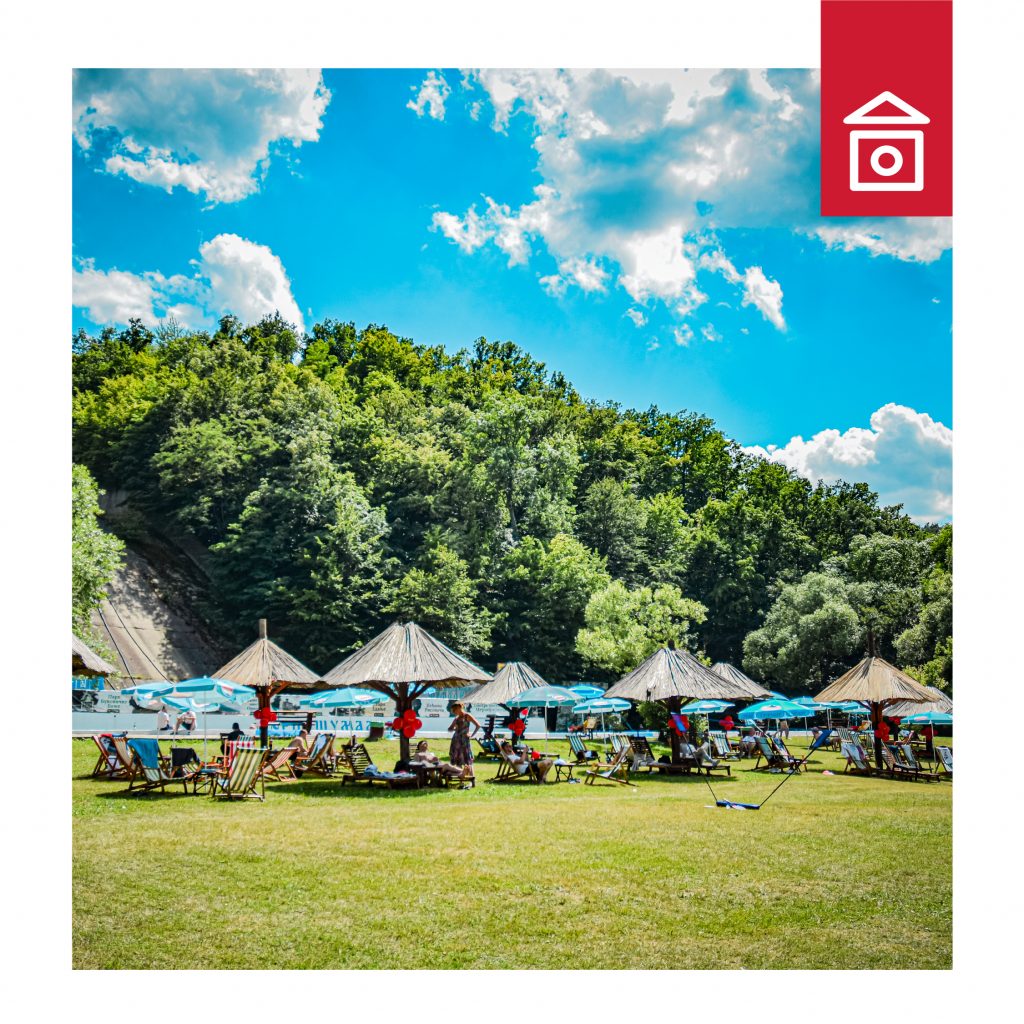 Although this was not a classic team building, we believe an event like this contributes to employees getting to know each other better and creating better relationships during working hours.
We wanted them to remember this day and to spend the day together, so at the end of the day, someone went home with a medal and another with a smile and beautiful memories that will be talked about until the next Peštan Fešta.