One week ago, our cooperators from the Slovakian "Samtek" company visited Peštan. We already have the opportunity to visit our long-term partners in Slovakia. Although they visited us at important fairs, this was their first visit to the Peštan company.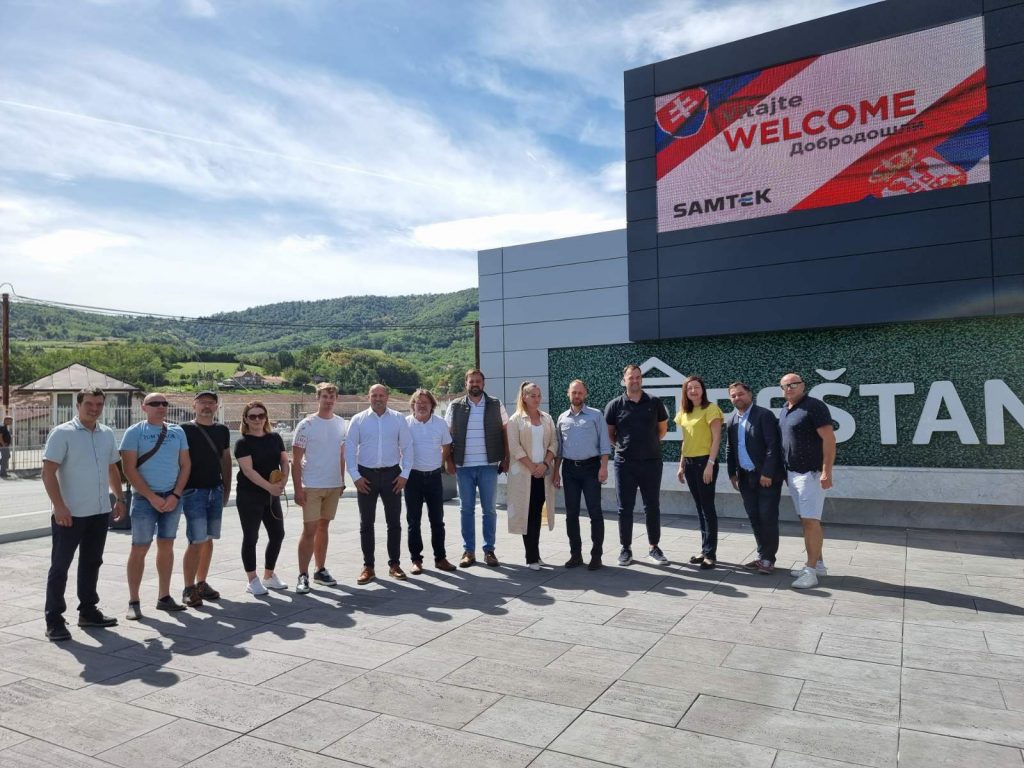 Seven representatives visited us, and among them were directors and sales agents with whom we have been building an excellent partnership for years. Part of the visit was devoted to a tour of the company and a presentation of the production and logistics center, and the representatives of the technical support tried to familiarize better the representatives of the "Samtek" company with the product assortment of the Peštan company.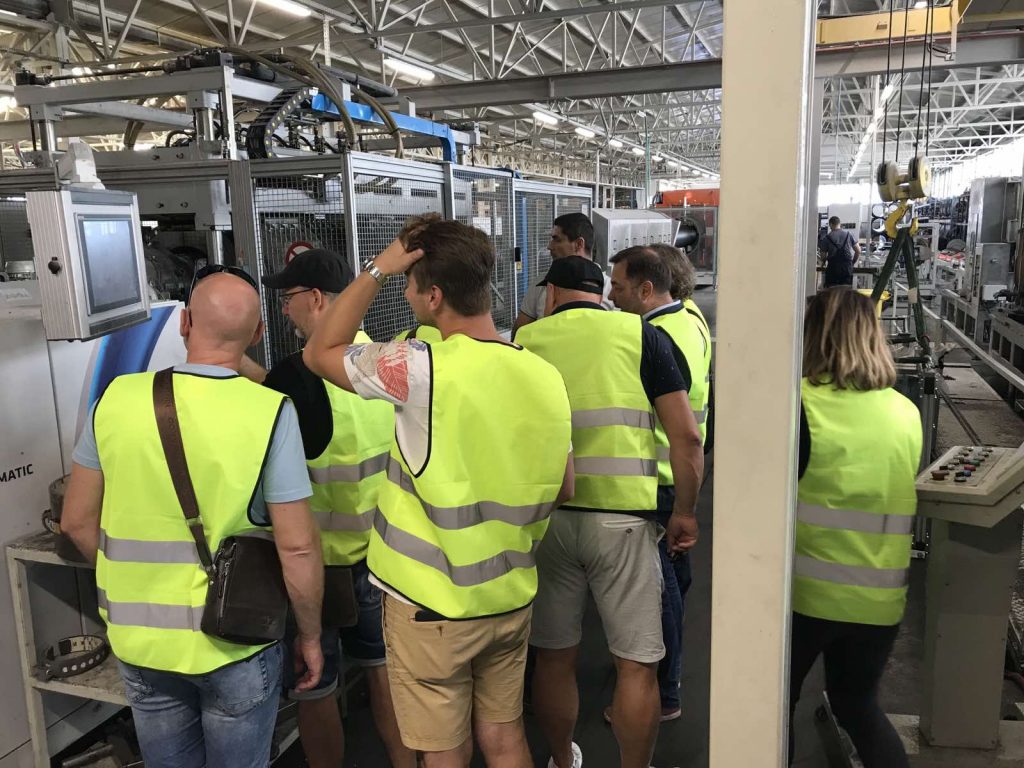 Our guests spent the rest of the time with the representatives in a more relaxed atmosphere, which will certainly have a positive effect on further cooperation with this Slovakian company.