Sunob company from Slovakia has been successfully operating since 1992, and the cooperation with Peštan company lasts for more than a decade.
This company is currently one of the largest distributors of materials for the construction, reconstruction, and recovery of water and sewage networks, drainage systems, and construction of wastewater treatment facilities, in the Slovak market, and for the Peštan company, Sunob is a very important customer above all for civil engineering products.
Precisely because of this, on Friday we hosted our business partners and friends from Slovakia, and more than 30 engineers and associates of this company who had the opportunity to get to know the production processes and Peštan's assortment through a tour of the production and logistics center and a presentation by successfully maintained by our technical support service.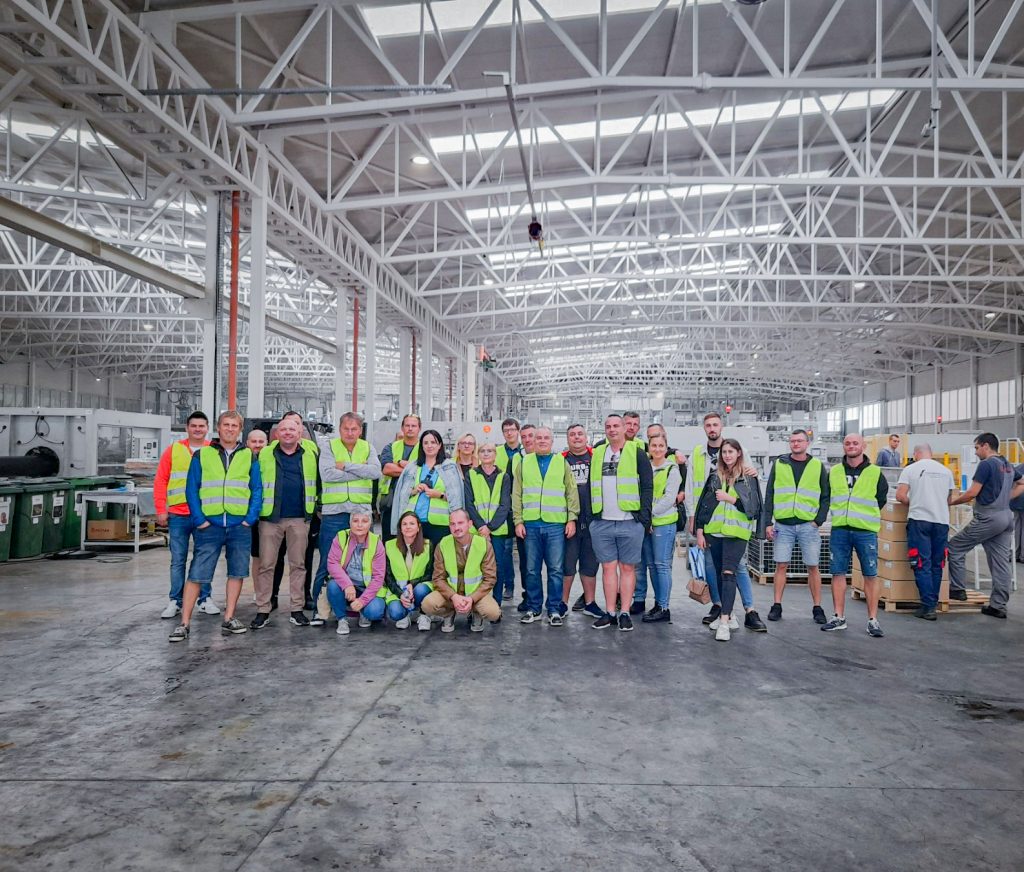 Of course, this visit wasn't finished with a tour of the company but as customs dictate, it was spiced up with a nice gathering, dinner, and music, and both the guests and our colleagues who kept them company enjoyed it.