Described as "the foremost international event for ceramic, other surface coverings and bathroom furnishings", Cersaie attracts key industry players from around the world. It runs from 23 to 27 September in a 161,000 meter-square Fiera di Bologna exhibition space in the central Italian city of Bologna.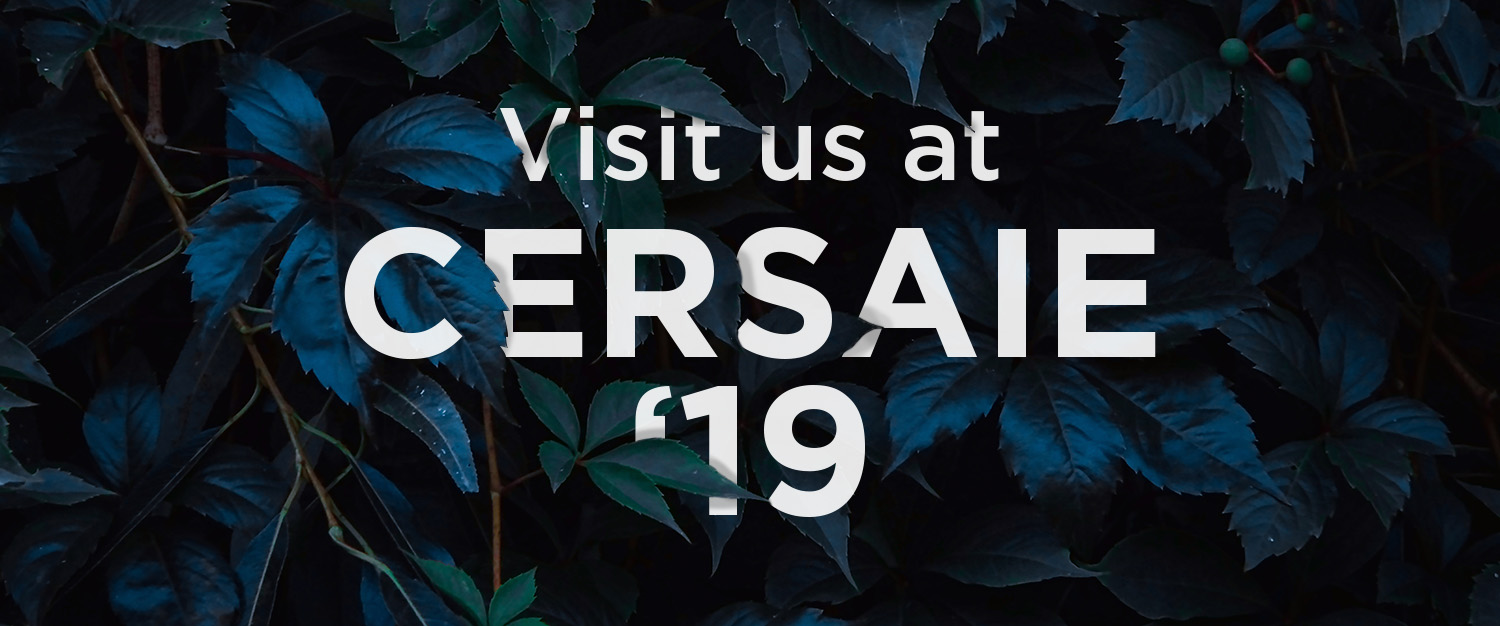 What can you expect from us?
This year we will be attending Cersaie at hall 28, stand D6.
Traditionally as in the previous years, the Peštan company will present its range of bathroom solutions, upgrades, and novelties:
Confluo Board
Peštan "Board" program of preinstalled shower drains represents the result of constant searching for better and more efficient solutions for our customers worldwide. With this product, we made a big step ahead concerning waterproofing, safety, and aesthetics, as we have minimized the possibility of mistake and significantly reduced the time and effort for installation. With this product, as a producer, we have taken responsibility on our side and made modern, quality and time effective solutions for our clients.
Fluenta Toilet & Bidet
With rimless technology and elegant, modern design, our new rimless toilet bowl will be the perfect solution for your modern bathroom.
Confluo Premium Line
New sizes and improvements.
Confluo Standard
Improvements and refreshment in design and functionality.
Evolution 2020
Go into the world of Evolution shower drains and be part of the next generation of bathroom drainage, where quality is now also elegant.