Fluenta FIT Flushing cistern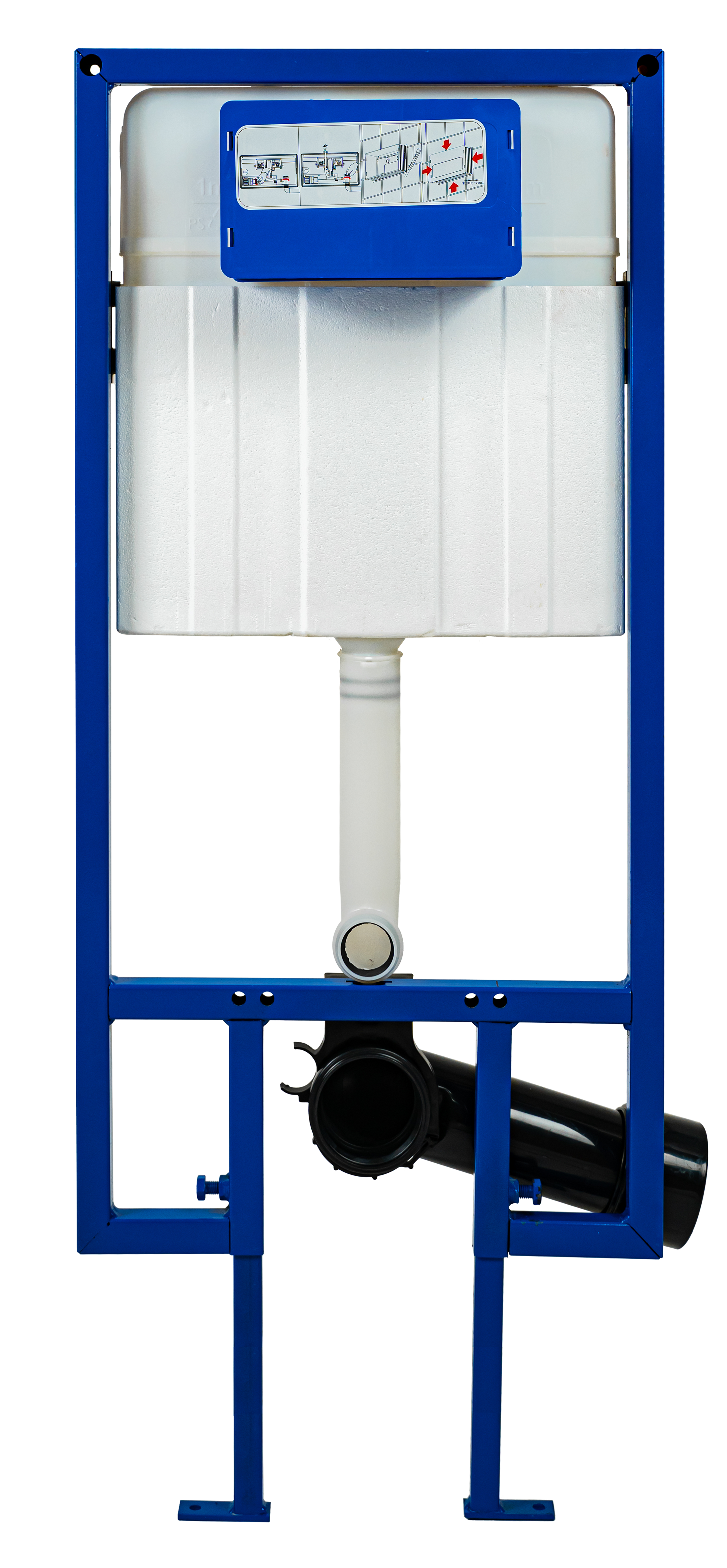 Fluenta FIT is a concealed flushing cistern with a depth of only 80 mm. Due to the dimensions, it is suitable for fitting in the limited space, whether you are equipping a new bathroom or renovating the old one. With a great quality-price ratio, it is affordable and it fits into a limited budget, and with elegant lines of flushing plates, it fits perfectly in the modern-designed bathroom.
With one of the Ring and Block flushing plates in several colors (white, chrome, black matte), your bathroom will exude a dose of elegance and harmony.
Installation method:
Installation in prefabricated walls
As a self-supporting element for pre-wall installation in drywalls
For universal installation into solid walls
Properties:
Supporting frame tested according NF Standards (XP D12-208), tested at 400 kg, cataphoresis application against corrosion, 200 hours of resistance to salt spray, with adjustable feet
Dual flush volume adjustable; Small quantity: 2,5 – 4 / Big quantity : 3 – 6 L
Styrofoam insulation aganist condensation
Silent hydraulic fill valve – Class II, EN 14124
Each cistern is tested individually in the works
Pre-assembled discharge elbow Ø90 mm with reducer Ø110 mm or Ø100 mm
Clip-on collar to simplify the attachment of the pipe to the frame
İnculding connecting sleeves for pan inlet and outlet with protective caps, built-in protection box for mortar, fixing materials
5 years guarantee, expect rubber parts
Without control panel