We strive to keep up with all the changes and innovations happening in the construction sector and to make an easier daily business for all our users and clients. In order to make it easier for you to create an HVACS system, Peštan's team of experts, engineers, and modelers created BIM models that will primarily serve designers.
We use the BIM process to design and understand an object in a virtual environment. The process involves modeling information about buildings and allows monitoring of the building from construction to maintenance, and when designers and contractors work on the same platform, it is possible to predict the design, reduce communication errors and improve the information quality.
BIM models are available for the products in S Line and Fluidtherm assortment and were created with the intention to provide you with accurate and structured data about our products with visualization, but also to make your work easier.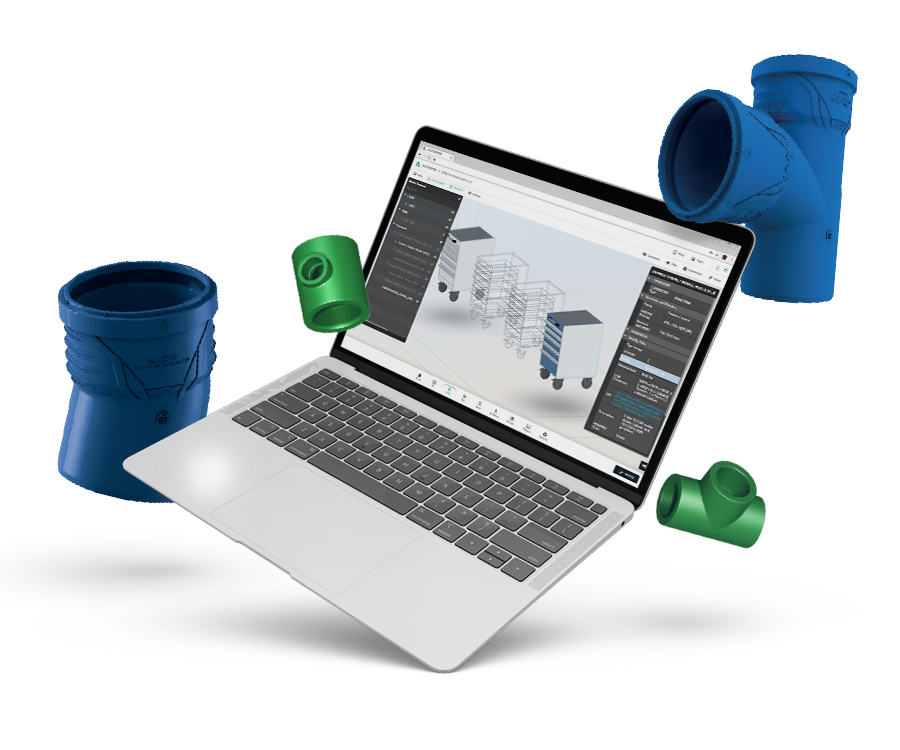 There are many advantages of using BIM models, and the main that we were guided by creating the models for you are the accuracy of the data they contain, the quality of the information in all phases of the design, which enables the cooperation of project participants, and a unique platform, more precisely, central data storage that contains relevant data for a specific project.
All our models can be found on this page. You can download them for free, but you need to register first.