Fluenta Basic is a console toilet bowl that represents the perfect compromise between price and quality, and its simple design fits perfectly with Fluenta concealed flushing cisterns making together an elegant and functional solution.
TWO NEW MODELS
As a company that follows customer requests and market feedback, we have further improved the existing Fluenta Basic solution through two new models: Fluenta Basic with Click and Classic toilet seat.
The Classic toilet seat has a soft-close mechanism and implies improvements in the field quality of production, materials, and aesthetics. The soft-close mechanism allows slow lowering of the hoop and toilet seat without user intervention.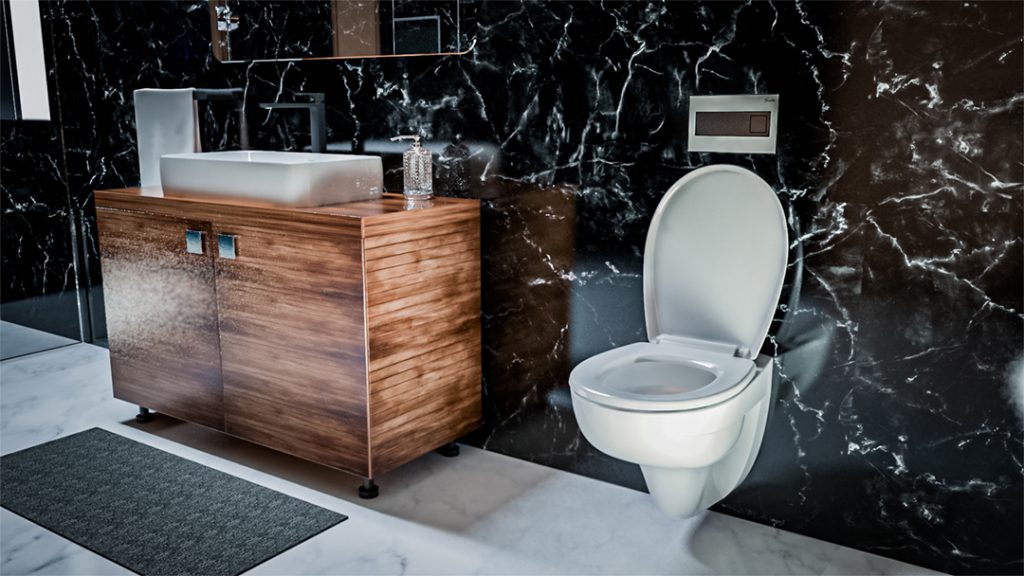 The advantage of the Click toilet seat is a one-button system that allows easy removal of the toilet seat when you clean it. This toilet seat has a soft-close mechanism too and implies improvements in the field of production quality too, and it is made of duroplast that poses antibacterial properties, has a shiny surface, and scratch resistance.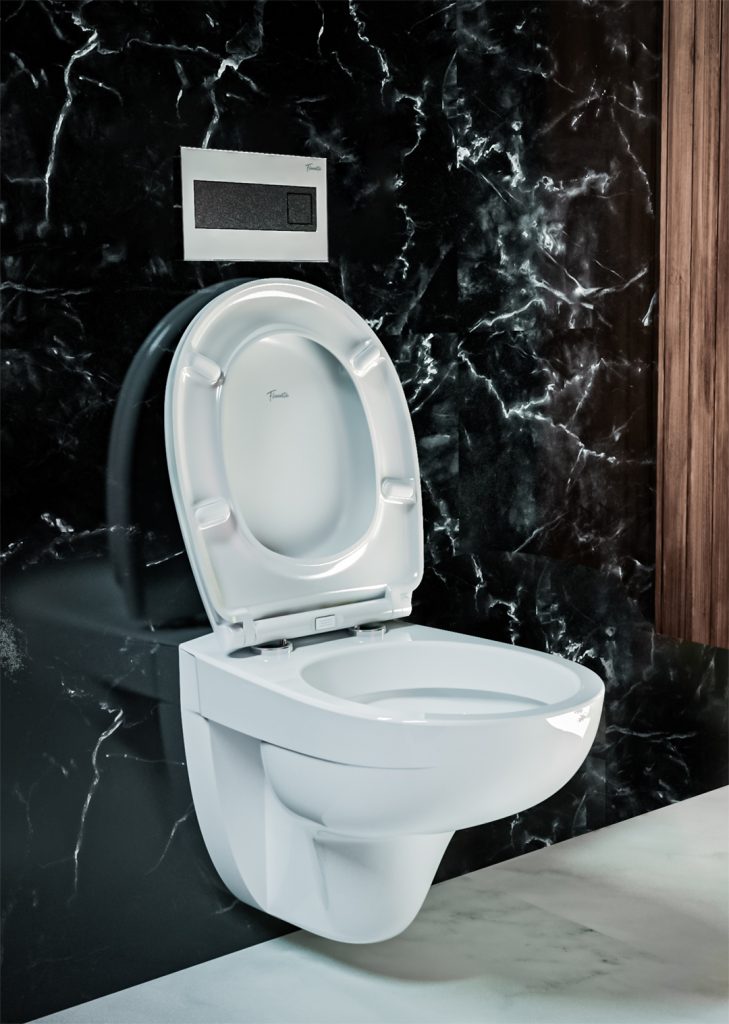 Flyers with additional informations and photos can be downloaded here.